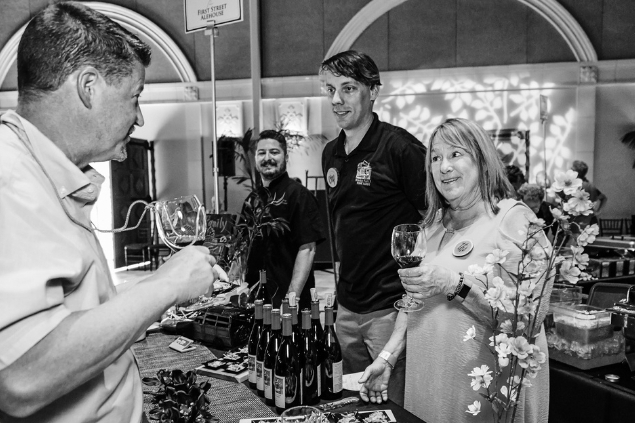 Come try the amazing, award winning wines made from our Livermore Valley Vineyards!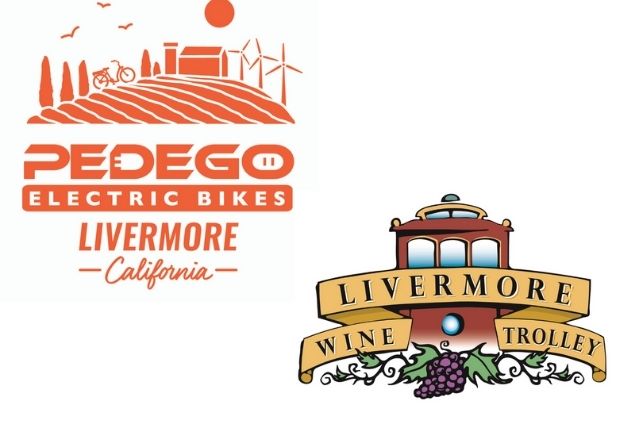 Come visit us with Pedego, the electric bike tours or hop onto the Wine Trolley for a large group visit!
Wednesdays & Thursdays:
Open for walk-ins and reservations.
Fridays, Saturdays & Sundays:
Reservations are strongly recommended! Please make your reservations here.

We offer wine tastings for $20 per person which consists of 6 x 1oz pours of different wines.
Tastings are refundable with a 2 bottle purchase per person.
We also sell our wines by the glass and by the bottle.
If you'd like to stop by outside of these hours please call the Winery to make arrangements at 925-606-7411.
Guidelines for Guests to follow:
Upon arrival, all guests in the same party must be present in order to be seated.

We are offering wine by the bottle, by the glass or a flight of 6 different wines. Flights are $20 per person. We waive the tasting fee with a 2 bottle purchase per person that is tasting. Club Members, kindly leave your glasses behind as you enjoy your complimentary tasting or purchase them for just $5 per glass.

All dogs must be on a leash and kept within 6 feet of the owner. Please do not let the dog interact with guests outside of your party.

Children must be supervised at all time during your visit and refrain from interacting with other guests outside of your party.

Come and enjoy some fabulous wines and let's have some fun in these 'new normal' times! #itsallgoodatwood