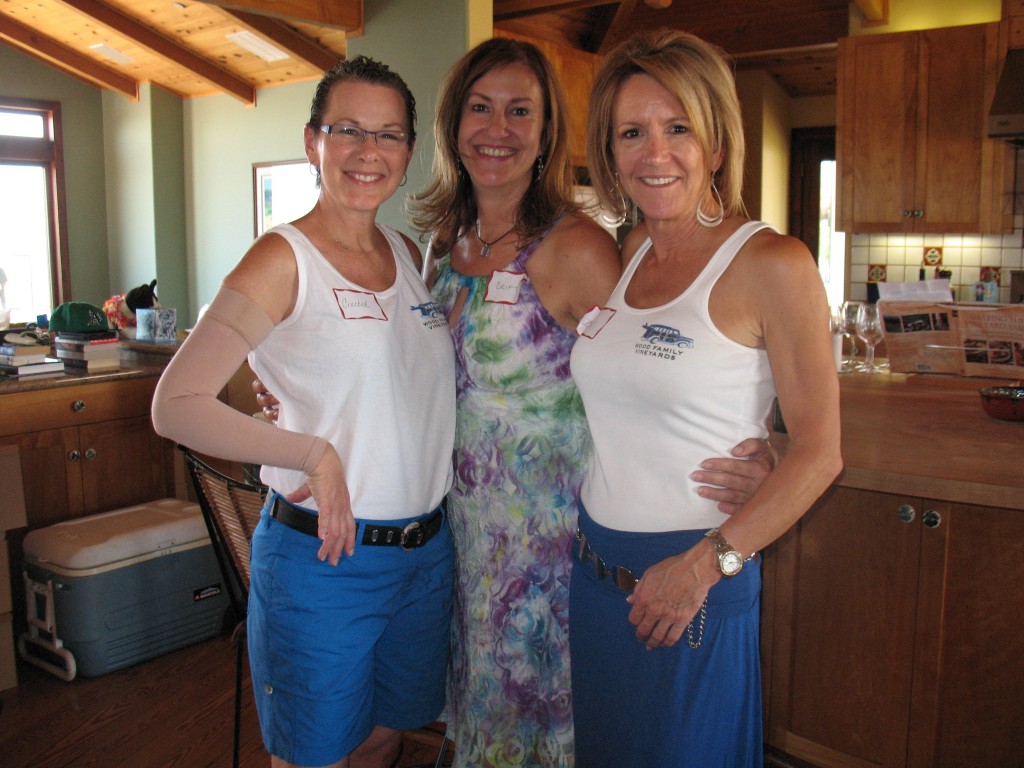 Cracked, Drift and Hard all smiling away!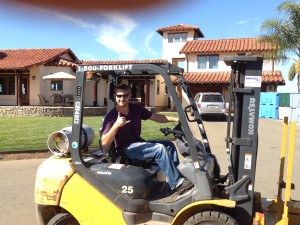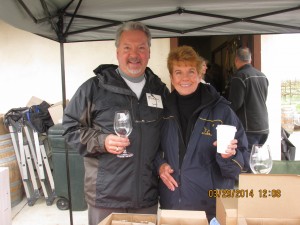 RED!  What do you have in that cup?  Fairway…better hold onto your glass 🙂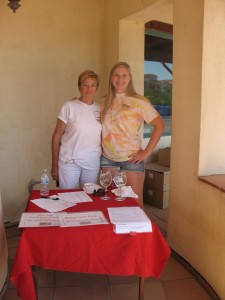 Mama and Blonde ready to greet our "Extended Family" members
Family and friends all here to pitch in at Wood Family Vineyards!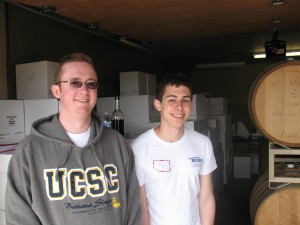 Dead and Ply taking time out from college to work with wine.
Visit us
Wood Family Vineyards
2407 Research Drive
Livermore CA 94551
Our Hours
Open Tasting Room
Open Memorial Day 12 – 4:30pm
Thursday, 2 – 7pm,
Friday, 12 – 8pm,
Saturday 12 – 7pm
Sunday 12 – 6pm
rhonda@woodfamilyvineyards.com
925.606.7411
Newsletter Signup